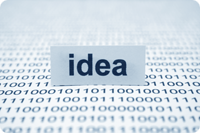 Beetown Communications is your one-stop web solutions provider. Along with our expert partners located throughout the U.S., we provide comprehensive web solutions to online businesses as well as traditional brick-and-mortar companies. Through resource networking, we are able to provide a broad range of web services yet keeping the overhead low, and pass on the savings to our clients.

Established in June of 1999 in San Jose (Silicon Valley), California, Beetown has been helping businesses create a presence on the Internet. We believe in building websites that are content focused, user friendly, search engine friendly and visually appealing.

Contact us now to get started.


Legacy Services:


» Environmental Variables
» Password Generator
» Couch Surfing